On 12 June 2017 amendments to WA's Disposal of Uncollected Goods Act 1970 came into effect.
Under the new rules, if an abandoned item is worth less than $3500, and the business cannot contact the customer, the business is not required to obtain a court order to dispose of the item. Prior to the amendments the threshold was $300. The changes should simplify the procedure and reduce costs for businesses needing to dispose of inexpensive goods that have been abandoned by customers.
The Department of Mines, Industry Regulation and Safety's Consumer Protection Division says examples of items that are commonly abandoned by customers include damaged vehicles collected by towing businesses, and garments that are not collected from dry-cleaning businesses.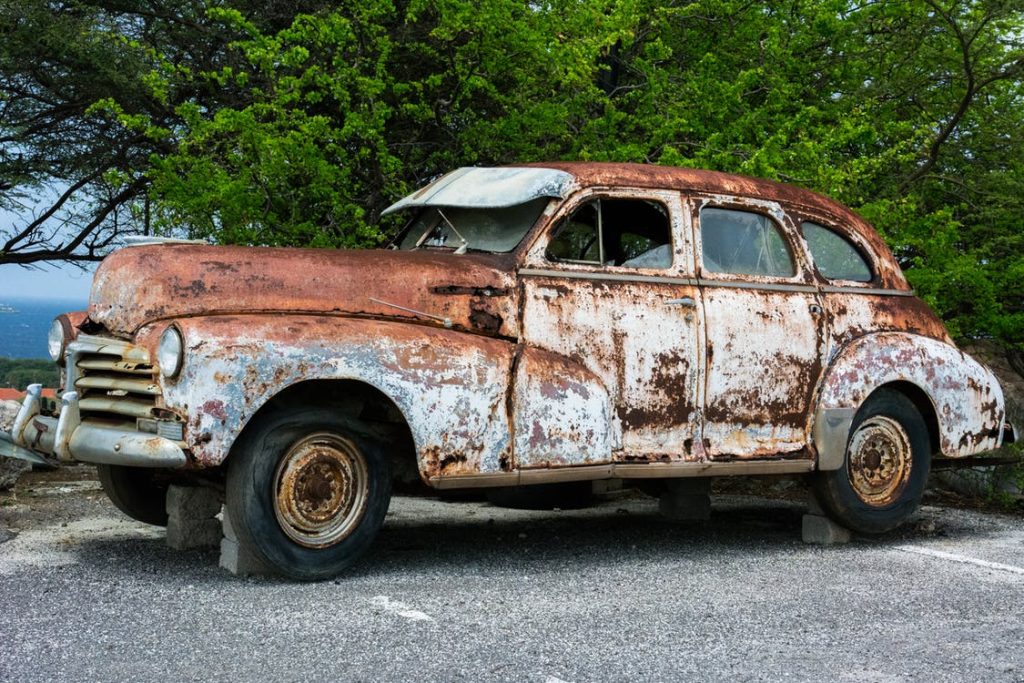 Businesses will still be required to make an effort to notify the owner of the property before it is disposed of.
You can read Consumer Protection's media release here.
If you believe your consumer rights may have been breached, please call CCLSWA's telephone advice line on (08) 9221 7066 for a free confidential discussion.