In a media statement by the Hon. Simone McGurk, MLA for Fremantle, the State Government has announced it will provide $100,000 of funding to the RSPCA to support a foster program for the pets of victims of domestic violence.
The statement addresses the apprehension that victims of family and domestic violence may have about leaving their violent partners for fear of their pets being harmed.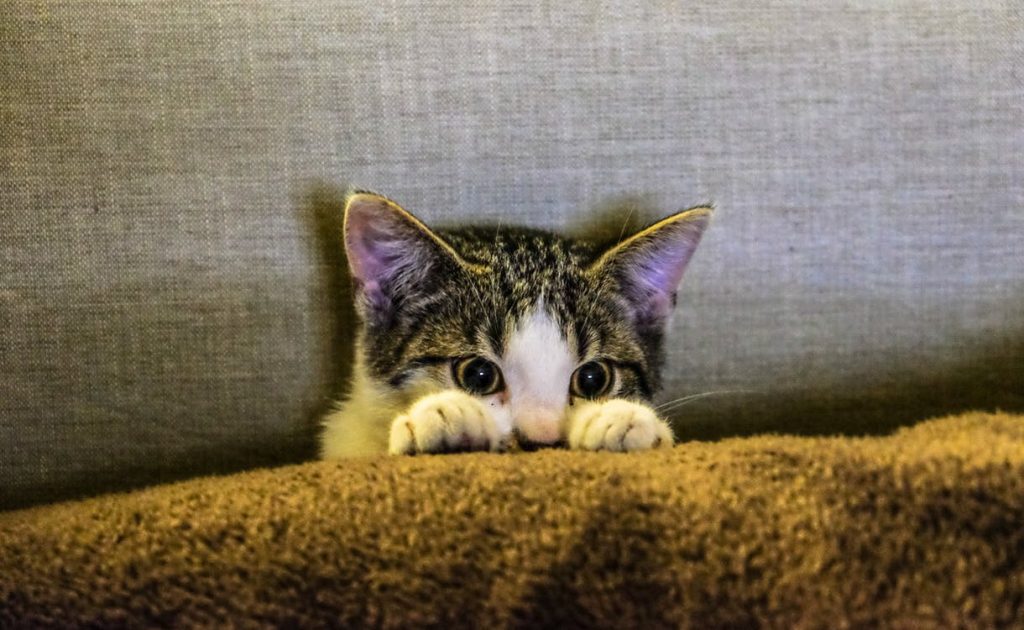 Ms McGurk, who is also the Minister for Prevention of Family and Domestic Violence, stated that, "the program will give victims peace of mind knowing that their pet will be okay and they can focus on securing their own safe accommodation".
The consequences of domestic and family violence are often far-reaching and can have a significant impact on a victim's decision to seek safe accommodation. Not only is there the concern for the welfare of pets, but also consumer credit implications that add further strain to an already difficult situation.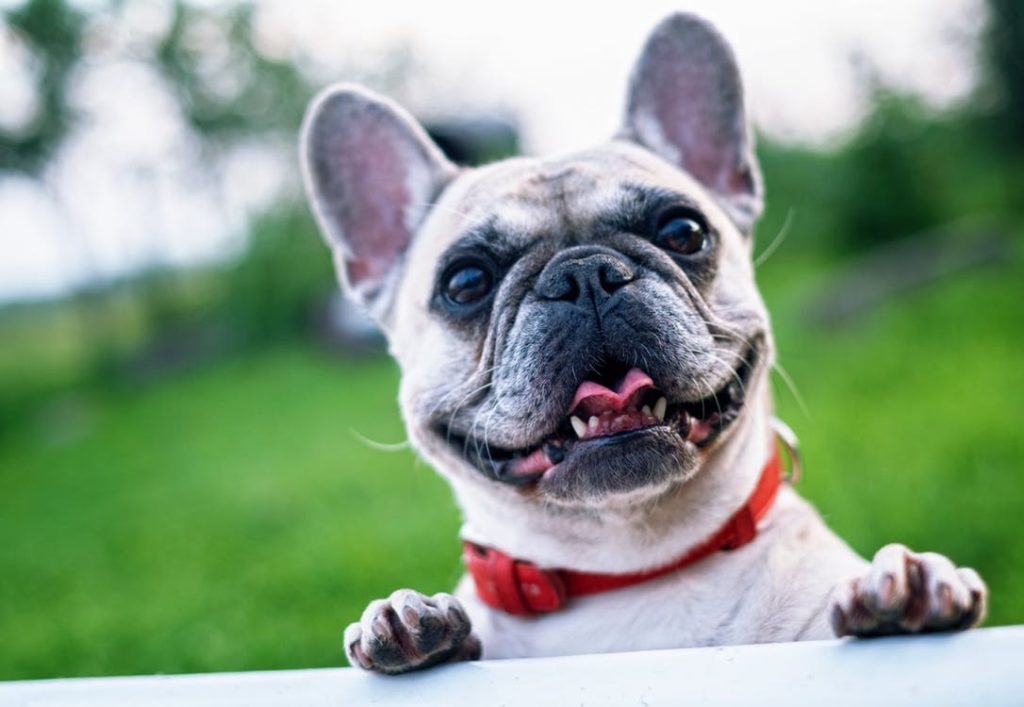 You can read the media statement in full here.
CCLSWA recently partnered with Cooperative Education for Enterprise Development (CEED) student, Jessica Vu to research the consumer credit impact of family violence. Jessica's research found that people who experienced family violence were often left in financial hardship from debts associated with joint accounts and loans, which could sometimes be accrued without their knowledge. Her research also emphasised the need for lenders to abide by responsible lending obligations, to prevent the occurrence of economic abuse. To read more about Jessica's project, click here.
CCLSWA is an active contributor to law reform in the area of consumer credit law and can provide advice to people who are in difficult family situations and are having issues with their credit provider.
If you require advice regarding an issue with your credit provider, you may call CCLSWA's telephone advice line on (08) 9221 7066 for a free, confidential discussion.
For more information about the program, visit the RSCPA website.
The Men's and Women's Domestic Violence Helplines operate 24 hours a day, 7 days a week to provide support, counselling and information.
Women's Helpline: 1800 007 339 (free call)
Men's Helpline: 1800 000 599 (free call)