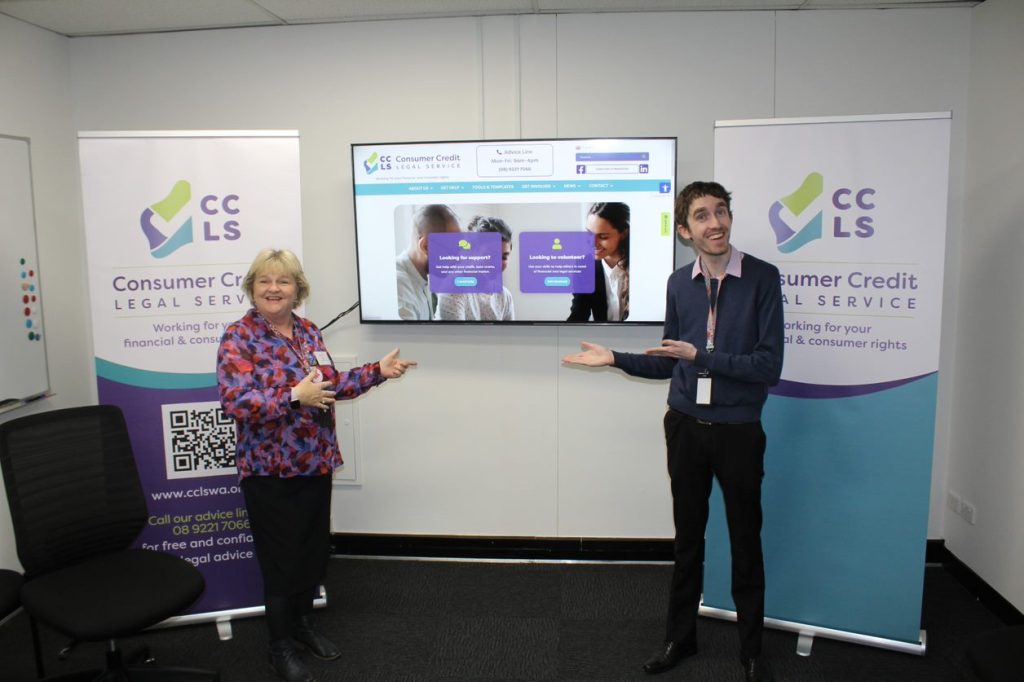 Kaya & welcome to the July/August Edition of our new newsletter for Consumer Credit Legal Service – The CCLS Check-In. As we enter the season of Djilba, otherwise referred to as first spring, we reflect on a busy couple of months and the incredible efforts of our people and many others in advocacy services.  

In this newsletter we reflect on the last couple of months, NAIDOC week celebrations, a regional visit and a minister's visit and a wrap up of law reform.  We even showcase 2 of our McCusker Interns in our new Get to know our Team section.
Join us and read our newsletter here.