CCLSWA is pleased to have received contributions and endorsement from our WA CLC peak body, Community Legal Centres Association (WA) Inc; the peak body for financial counsellors, the Financial Counsellors' Association of Western Australia; and Financial Counselling Network to our Response to the Banking Royal Commission's Interim Report.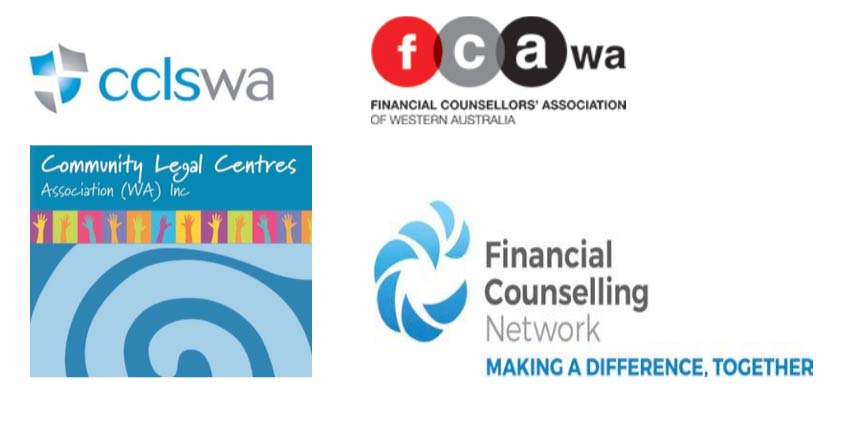 Our submission draws upon our experiences and incorporates case studies with emphasis on:
Consumer Lending: duties and obligations of intermediaries; Financial Service Entities' responsible lending obligations and verification of consumer expenses; Add-on Insurance; and Lenders Mortgage Insurance;
Small and medium enterprises: Expanding the reach of the NCCP Act; and Guarantees;
Regulation and the regulators: The resourcing and remit of ASIC.
Read our full response here.