ASIC identified significant deficiencies in Nimble Australia Pty Ltd's (Nimble) compliance with responsible lending laws. Nimble must refund more than $1.5 million to over 7,000 customers because of ASIC's investigation.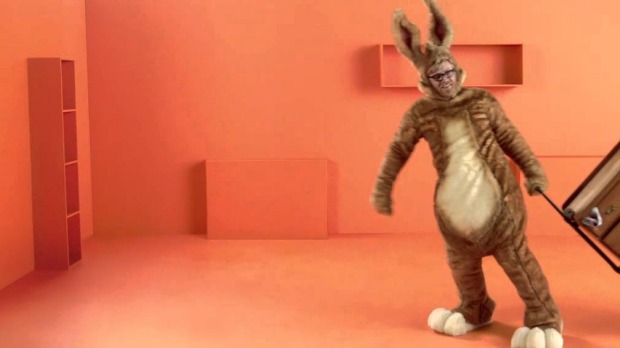 http://www.smh.com.au/business/banking-and-finance/asic-order-payday-lender-nimble-to-repay-16-million-to-customers-20160323-gnpcbz.html
ASIC found that Nimble:
did not properly take consumer's financial information into account;
failed to recognise where consumers had taken out repeat loans from different payday lenders; and
failed to make proper inquiries into consumers' requirements and objectives.
Nimble is also required to make a $50,000 contribution to Financial Counselling Australia.
Concerned consumers may contact CCLSWA on 9221 7066 for advice on this issue.
For more information, please click here for ASIC's media release.