Reckitt Benckiser, the maker of Nurofen, has been fined $1.7 million for misleading consumers.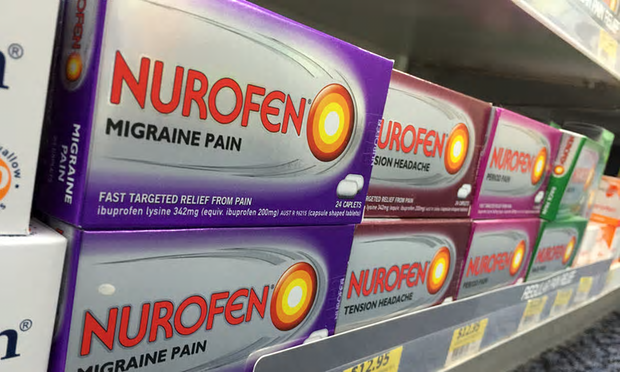 https://www.theguardian.com/science/2016/apr/29/nurofen-manufacturer-fined-17m-for-misleading-customers
In December 2015, the Australian Competition & Consumer Commission (ACCC) succeeded in proving that Reckitt Benckiser misled consumers.  The case concerned Nurofen's 'specific pain range' products. The advertisements claimed the products relieved specific pain, such as back pain, period pain or headaches. In fact, it is impossible to target specific pain and all the drugs contained the same active ingredient.
ACCC sought a fine of $6M against Reckitt Benckiser, but Justice Edelman imposed $1.7M.
For more information, see:
http://www.abc.net.au/news/2016-04-29/nurofen-maker-fined-$1.7m-misleading-customers/7370022.
https://www.theguardian.com/science/2016/apr/29/nurofen-manufacturer-fined-17m-for-misleading-customers