Lululemon Athletica Australia Pty Ltd (Lululemon) has recently found itself in hot water after being served with three infringement notices issued by the Australian Competition and Consumer Commission (ACCC) for alleged false or misleading representations about consumer rights.
The activewear retail giant has since paid $32,400 in penalties after the consumer watchdog alleged that two statements on the company's website represented to consumers that they were not entitled to a return, remedy, refund or exchange of product under any circumstances, contrary to the Australian Consumer Law.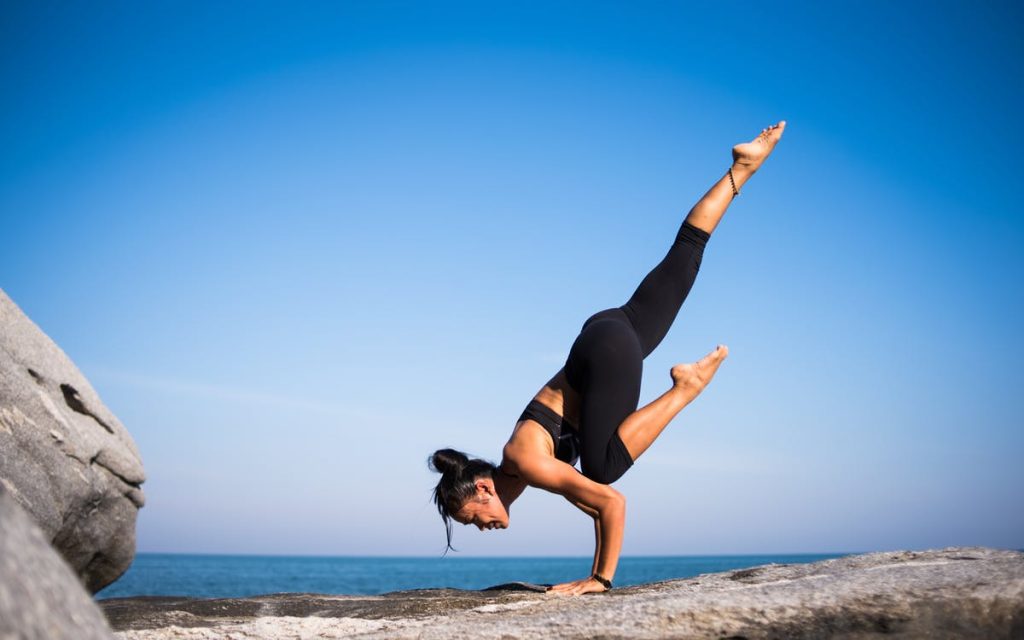 Statements made on the Lululemon website included:
"We made a little extra – don't be shy, help yourself. It's yours for keeps so no returns and no exchanges,"
"Final sale items like underwear, water bottles + We Made Too Much gear are yours for keeps."
The ACCC took issue with the alleged misrepresentations of these statements, saying that the first represented to consumers that they were not entitled to returns or exchanges, whilst the second established that consumers were not entitled to a remedy for these items under any circumstances, a statement that is not supported by the ACL.
In its media statement, ACCC claim that in November 2016 a client was denied a refund when she claimed a product was faulty, she was told Lululemon "do not offer refunds for quality affected garments", a statement the ACCC considered to be a false representation about the consumer's rights to receive refunds for products with defects under the ACL.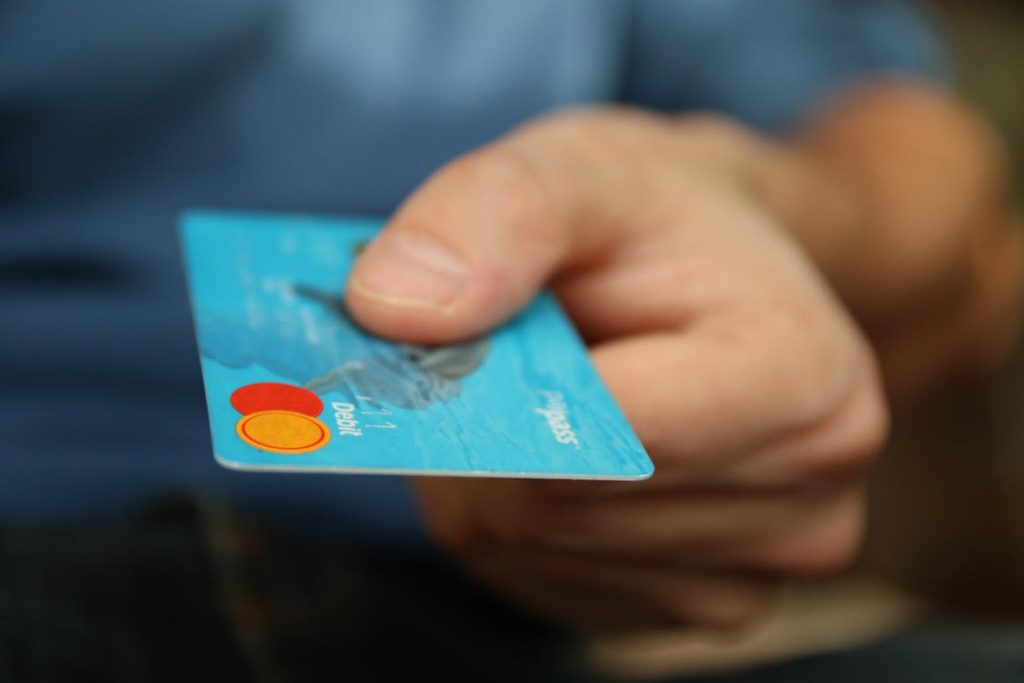 "If a product or service fails to meet a consumer guarantee, people are automatically entitled to a remedy under the Australian Consumer Law," Deputy Chair of the ACCC Delia Rickard said.
Ms Rickard went on to say, "Businesses must ensure their refund and returns policy do not breach consumer law, and that representations they make about consumers' rights to return goods or obtain a refund accurately reflect the consumer guarantee rights under the Australia Consumer Law."
You can read the ACCC media statement in full here.
Lululemon has since responded with a company statement saying, "[o]ur language in-store and online has been updated to ensure consistency and clarity for our guests across all of our channels."
Lululemon's return policy now reads:
"Not quite right? If you're looking to make a return, breathe easy. Returns are free."
If you believe that your consumer rights may have been breached, please call Consumer Credit Legal Service (WA) Inc. on (08) 9221 7066 for a free, confidential discussion. Our telephone advice line is open Monday to Friday (except public holidays) from 9am to 4pm.