CCLSWA welcomed the opportunity to comment on the Treasury's Reforms to the sale of add-on insurance: Proposal Paper published in September 2019. A joint submission was prepared in collaboration with, and with the endorsement of, the Consumer Action Law Centre and Financial Rights Legal Centre.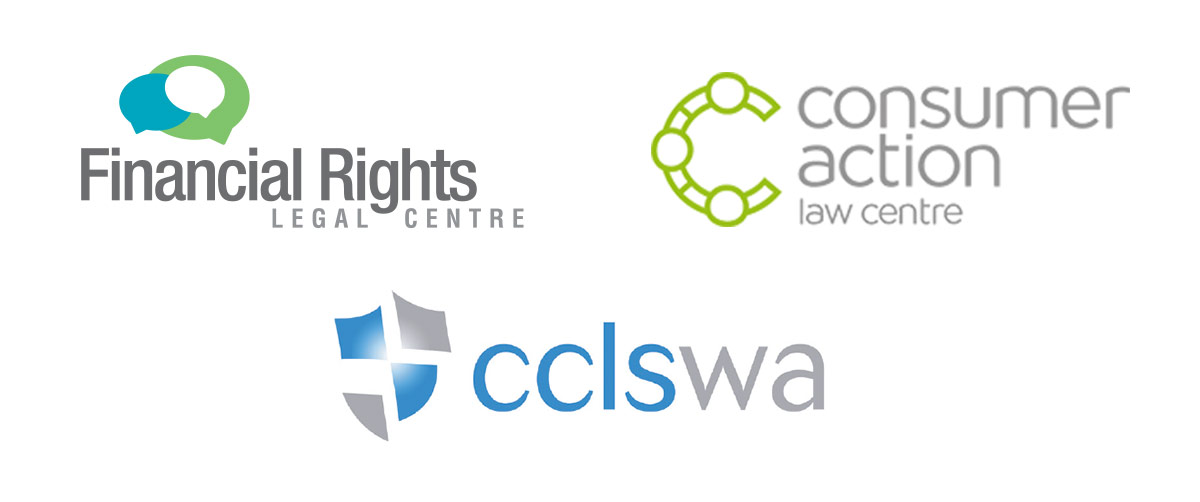 The joint submissions focus on the issue of junk add-on insurance that is often tacked on at the end of the sales process for certain products such as a car, mobile phone, or loan. We propose a number of recommendations to the Treasury on how the laws and procedures surrounding add-on insurance should be reformed.
A key recommendation is the need for an effective deferred sales model to prevent salespeople bundling junk-insurance with the sale of a primary product, by requiring a break in the sale process. Our submission details our concerns and recommendations relating to the duration of the deferred period; ASIC's Product Intervention Power (PIP); exemptions; and the complex tiered design in the Treasury Proposal Paper. We recommend that the deferred sales model should apply economy wide to all products.
This submission also comments on the following issues:
The need for ASIC to commence investigations into all remaining add-on product lines;
Conditions that should be placed on exemptions;
The need to prevent 'bridging' insurance; and
The interaction with ban on unsolicited selling of insurance.
We strongly encourage Treasury to adopt the recommendations noted in the submissions. Otherwise, we fear that this reform will not fix the problem of add-on insurance.
To read the joint submissions in full click here.