In July 2017 the Financial Rights Legal Centre (FRLC) NSW launched its latest project, the Motor Vehicle Accident Problem Solver. The tool leads members of the public through an interactive portal that may assist them in navigating through the confusion following a car accident.
The tool asks the user a series of questions about what happened and leads them to the appropriate fact sheets and sample letters that may assist them in their situation. If the problem still can't be resolved, users are given the option to email their questions directly to FRLC.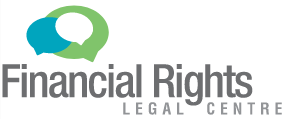 You can access the tool on the FRLC website.
Even though FRLC is based in New South Wales, the Insurance Law Service is a national hotline available to anyone in Australia.
If you have an insurance law issue, you can call the Insurance Law Service on 1300 663 464.