The Australian Financial Complaints Authority (AFCA) has officially started receiving complaints.
From 1 November 2018, AFCA will provide free, fast and binding dispute resolution to
consumers and small businesses in relation to financial disputes. AFCA aims to resolve and
reduce the number of financial disputes through innovative solutions, education, and
communication.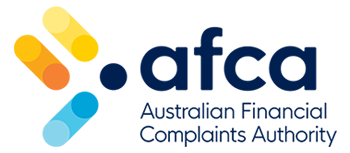 AFCA replaces the Financial Ombudsman Service, the Credit and Investments Ombudsman
and the Superannuation Complaints Tribunal, and therefore provides a vital service to the
Australian community.
CCLSWA welcomed the opportunity earlier this year to comment on the proposed AFCA Rules
and we look forward to a cooperative relationship with AFCA assisting Australian consumers
with their banking and financial complaints.
More information is available on AFCA's website: https://www.afca.org.au