On 14 February 2018 the Australian Government passed a bill to amend the Corporations Act 2001 (Cth) and associated legislation to introduce Australian Financial Complaints Authority (AFCA). AFCA is a single dispute resolution framework to resolve disputes about financial products and services. AFCA will be a new "one-stop shop" replacing the Superannuation Complaints Tribunal (SCT), Financial Ombudsman Service (FOS) and Credit & Investments Ombudsman (CIO).
The new laws give effect to recommendations set out in the Ramsay Review to establish a single financial and superannuation complaint body. Along with several other consumer advocacy organisation, CCLSWA made key submissions to the Ramsay Review and supports this move to a single dispute resolution scheme which will provide consumers with easy access to independent, efficient and fair dispute resolution processes.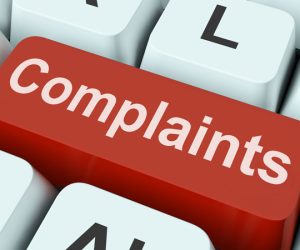 Key features of the new laws include:
Financial services firms will be required to report their internal dispute resolution activities to ASIC
ASIC will publish information about a financial services firm's internal dispute resolution activities.
Consumers will be able to access AFCA free of charge.
AFCA determinations are binding on financial services firms.
An increase in the monetary limits for complaints made to AFCA and the compensation AFCA may award.
ASIC will have greater powers to regulate AFCA.
It is expected that AFCA will begin taking complaints from 1 November 2018.
ASIC also welcomes the establishment of AFCA and you can read the ASIC media statement in full here.