QBE Insurance (Australia) Ltd and the Commonwealth Bank are set to refund thousands of Australians.
The refunds are in response to a series of reports by the Australian Securities and Investments Commission's (ASIC). The most recent report by ASIC, which examined add-on insurance sold through car dealers, found that people are being sold expensive, poor valued products that have very little benefit.
The report has put car dealers on notice to address these issues. "There are serious problems in this market that need to be immediately and comprehensively addressed by insurers." – ASIC Deputy Chair Peter Kell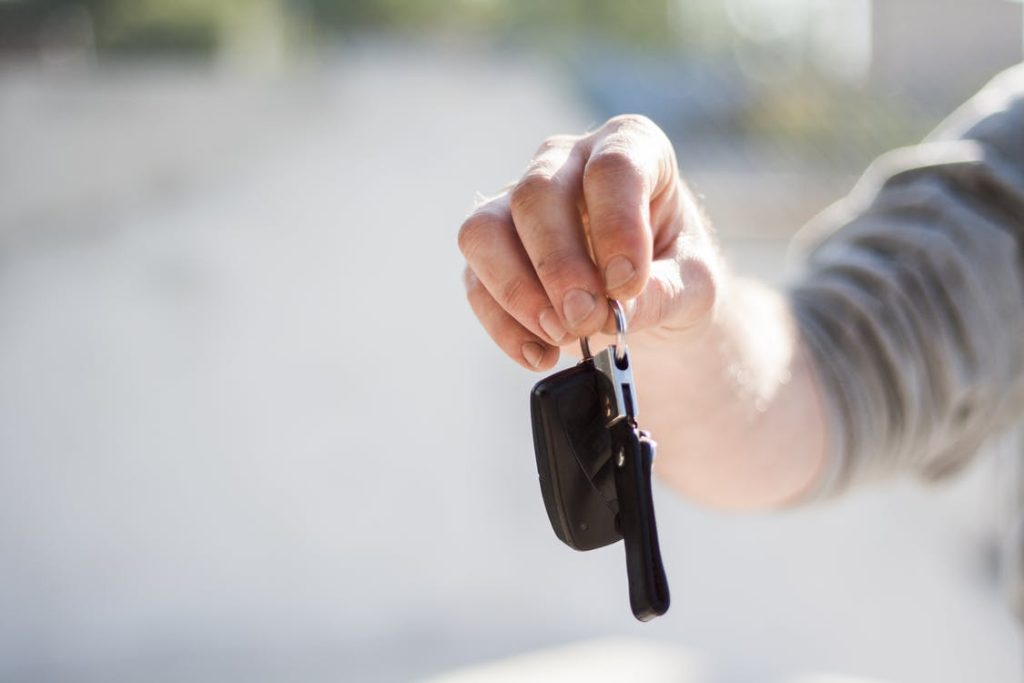 Guaranteed Asset Protection Insurance
Guaranteed Asset Protection (GAP) Insurance is designed to cover you for the difference between the amount you owe on a car loan and the amount the car is insured for under comprehensive car insurance if the car is written off. ASIC found that this was sold in transactions where it was unlikely there would be a gap because large deposits had been paid.
Consumer Credit Insurance
Consumer Credit Insurance (CCI) provides some cover to meet repayments under your loan if you die, suffer a traumatic illness or become disabled or unemployed. It was discovered that CCI was sold to customers who where not eligible to claim the insurance.
After enquiries by ASIC, it was found that GAP and CCI Insurance had been sold by QBE where it was not needed. QBE are set to refund almost $16 million to 35,000 people who purchased GAP insurance and CCI sold through car dealerships between 2011 and 2017. For full details see the ASIC media release.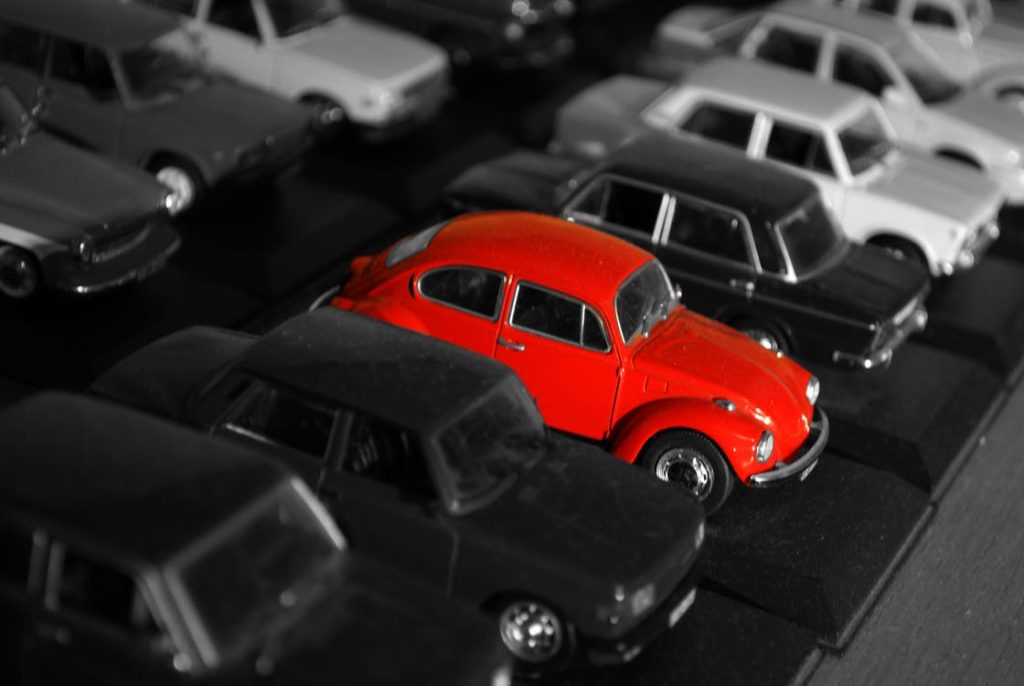 After its own investigation, Commonwealth Bank found that some of its customers may have been sold insurance that they would be prevented from claiming. Commonwealth reported the issue to ASIC and will refund approximately 65,000 customers over $10 million. For full details see the ASIC media release.
If you have an insurance law issue, you can call the Insurance Law Service on 1300 663 464.
ASIC's MoneySmart website also has useful tips to help you consider what to look out for before deciding whether to buy add on insurance.