GUARANTEES
A migrant client had several vulnerabilities, including illiteracy, recent bereavement due to the loss of a spouse, severe depression and over-dependence on their new partner. Using their own family home as security, the client signed a guarantee in order to allow their partner to borrow money for a new business venture. The business failed and the client very nearly lost their home. Over more than 12 months, CCLS advocated for the client, negotiating tirelessly with the bank. Finally, the bank released the client from liability and the home was saved. As a result, the client and their two children avoided homelessness.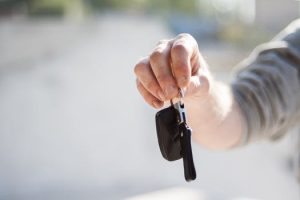 FINANCIAL ABUSE
An elderly client with a learning disability was financially abused by a relative and coaxed into signing up for a car loan and other credit contracts, all solely for the relative's benefit. CCLS successfully negotiated for the waiver of all debts and the elderly client avoided financial ruin.
If you require legal advice in relation to a credit matter, please call CCLS on (08) 9221 7066 for a free, confidential discussion. Our telephone advice line is open Monday to Friday (except public holidays) from 9am to 4pm.