Credit Cards
If you are behind on a credit card repayment you may be able to:
Negotiate an arrangement to pay by instalments or to settle the debt
Even if you are just one day late in making a repayment on your credit card debt, you are in default. Your lender may send you a default notice. Click here to read our Default Notices Fact Sheet.
If you do nothing, your debt will continue to increase as it accrues interest. It is therefore important to address the problem as soon as possible.
CASE STUDY
Ameenah skipped a repayment on her credit card last month. Her bank sent her a default notice. Ameenah calls CCLSWA because she does not know what the default notice means or what to do.
CCLSWA advises Ameenah that a default notice allows her bank to recover the debt from her if she does not fix the default. If she cannot pay when she receives the default notice, she may apply to her bank for a hardship variation. To find out more information about hardship variation, see our advice on hardship.
If you take more than 60 days to repay the debt after a default notice - your lender may record the debt on your credit file. For further information see our Credit Report Fact Sheet.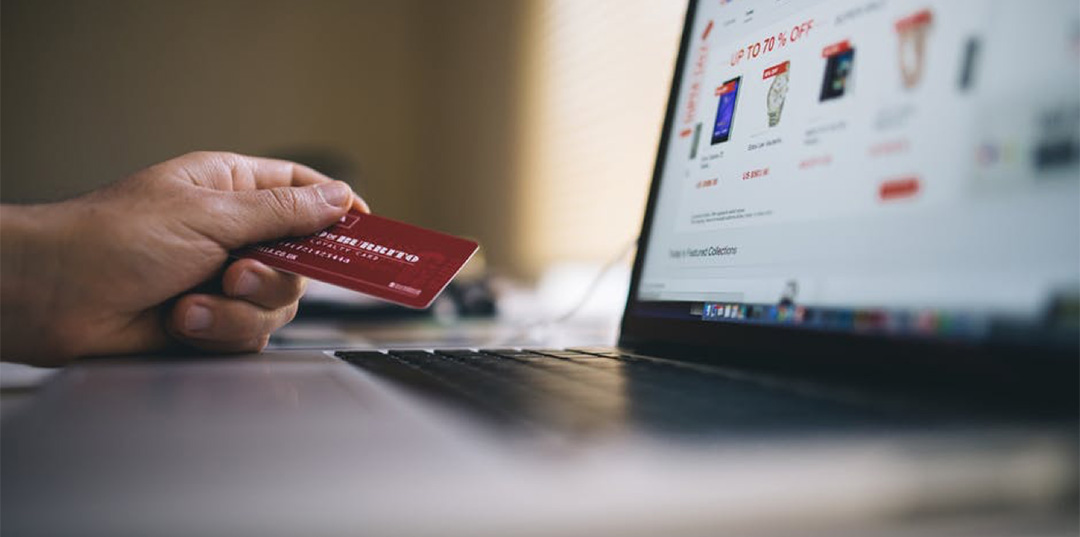 CCLSWA provides a consumer voice in Western Australia in relation to policy issues and proposed reforms of legislation.
To read CCLSWA's submission to a Senate Inquiry on Matters relating to Credit Card Interest Rates click here.
If you are having difficulty meeting your credit card repayments and would like advice call CCLSWA for a free, confidential discussion on (08) 9221 7066. Our telephone advice line is open Monday to Friday (except public holidays) between 9am and 4pm.
Information on our website is provided for information only and is not legal advice. For legal advice please contact CCLSWA.