We Provide FREE and confidential legal advice to WA consumers on financial related disputes

Consumer Credit Legal Service (WA) Inc. will be closed from 5:00pm Friday 
21st of December 2018 and will reopen 9am Monday 7th January 2019. If you require urgent legal advice over this period you may wish to contact 
Legal Aid WA on 1300 650 579, please note Legal Aid WA will be closed on
 all public holidays. We wish you all the best for the Christmas period and
over the New year.
4 Steps to
guide you

through free legal advice

Click the following links to learn the best process to deal with CCLSWA and get the most out of your call.
Read our advice page regarding the area you need help with

Familiarize yourself with the related resources connected to advice

Before you call, find out what information we need from you

Call us or request a call back for legal advice on matter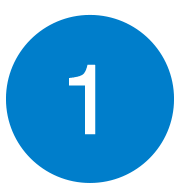 Which financial matter can we help you with?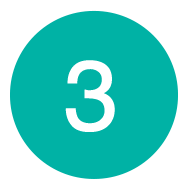 Before calling us, get your information handy
In order for us to best help you, we will be asking a series of questions and asking about information and documents you may have received from the bank or institution. If you've got these in front of you we may be able to provide you with advice within 24 hours.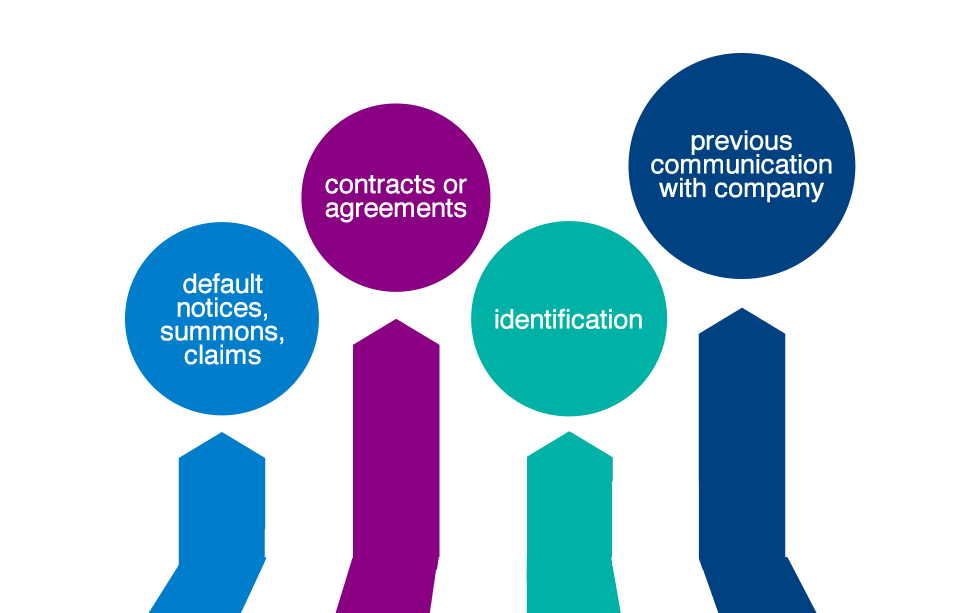 default notices, summons, claims
contracts and agreements
identification
previous communication with company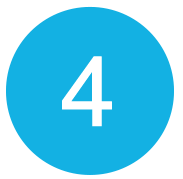 Contact the CCLSWA advice helpline or request a call back
We're open between 9am and 4pm Monday to Friday except Public Holidays

(08) 9221 7066

cclswa@cclswa.org.au

Lvl 1, 231 Adelaide Terrace
Perth WA 6000
*Please note we do not provide advice via e-mail.