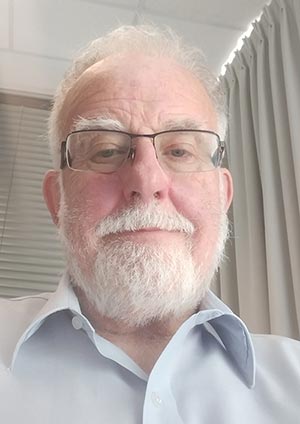 Following a 35-year career in Corporate Service Management, Tim re-invented himself in 2003.
With qualifications in Business Administration and Accounting, Tim has been a member of the CCLS Board since mid-2020 and has been its Treasurer since September 2021.
Tim has previously served as Treasurer for Diabetes WA, and Chairman of Aqua Gratis.
He is passionate about ensuring the community is recognised as the prime mover in all areas that impact it.
Tim has been very active as a community representative in the health sector; he is a former advisor to two federal Health Ministers, as a member of the Lead Clinicians Group; an inaugural member of the Physiotherapy Board of Australia; and a former Councillor for the Royal Australian & New Zealand College of Radiology Faculty of Clinical Radiology.
Amongst numerous current roles he is a Patient for Patient Safety Champion for the World Health Organisation, and the sole Australian representative on the Six Degrees Medical T2D DEEP Virtual Advisory Board.
He was the 2014 City of Bayswater Citizen of the Year and was awarded a full scholarship to the Harvard Club of Australia's Non-Profit Leaders Workshop in 2011.
He is married with two adult daughters, three grandchildren, and a very bossy miniature poodle; he enjoys travel (when COVID lets him), as well as dining out, music and the movies.