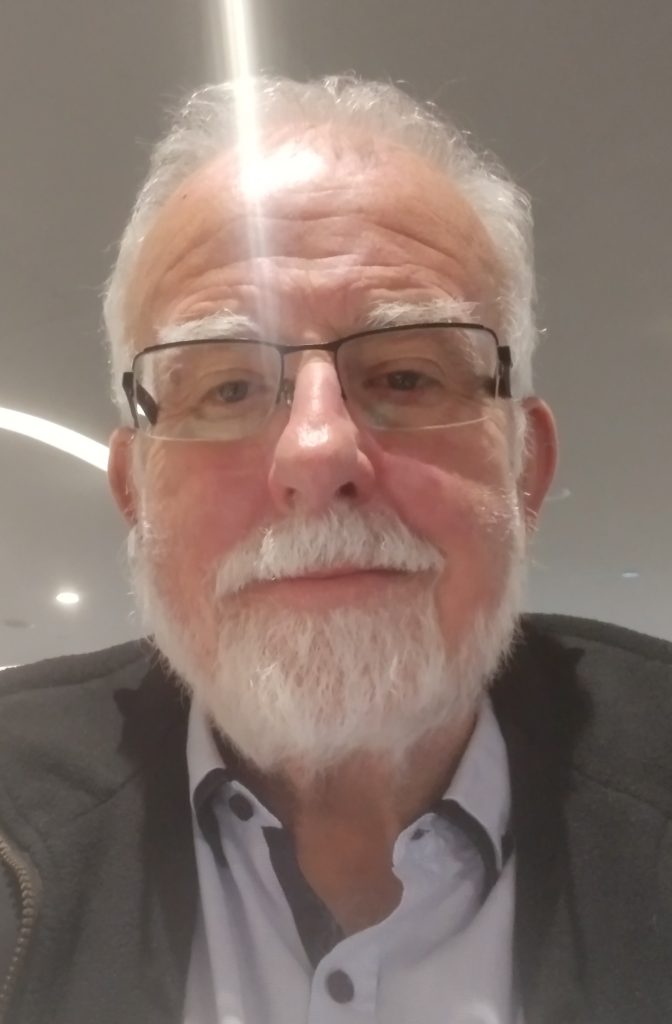 Tim has been a member of the CCLSWA Board since early 2020 and became its Treasurer later that year.
Following a 35 year career in Corporate Service Management within the Finance industry Tim took an early redundancy and moved to various roles in the healthcare sector – where he was a former advisor to two federal Health Ministers, an inaugural member of the Physiotherapy Board of Australia; and a member of the Western Australian Clinical Senate Executive.
Tim has been a Councillor for the Royal Australian & New Zealand College of Radiology Faculty of Clinical Radiology; previous Chairman of the Organ Donation and Transplant Foundation of WA, and a previous member of the Boards of both the Health Consumers Council of WA (including 3 years as Chairman) and the Consumers Health Forum of Australia.
Amongst numerous roles at state, federal, and international levels TIm is a Patient for Patient Safety Champion for the World Health Organisation; a member of the DEEP International Advisory Board; and a member of a number of ethics committees.
Currently, the President of the Western Australia Multicultural Association, Tim is also the Station Manager for its associated Global Chat Radio, a community radio station.
Tim was the 2014 City of Bayswater Citizen of the Year and was awarded a full scholarship to the Harvard Club of Australia's Non-Profit Leaders Workshop in 2011. Tim is passionate about the equity and continues to be active in a variety of roles addressing issues affecting the community.