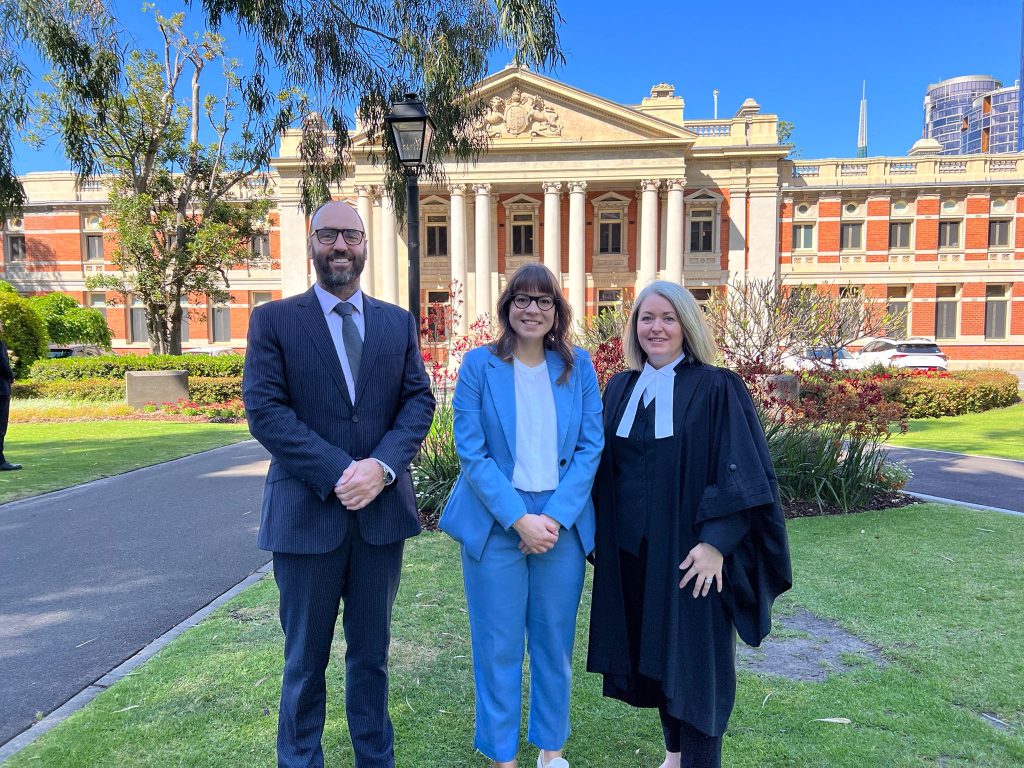 Kaya & welcome to the September/October Edition of our new newsletter for Consumer Credit Legal Service – The CCLS Check-In. As we enter the season of Kambarang, otherwise referred to as second spring, The second spring. The wildflower season. Season of birth. we reflect on a busy couple of months. 

In this edition of The Check-In, we are excited to share the success of one of our team members, Rita, who was recently admitted as a lawyer and officer of the Supreme Court.  We also have news on a special partnership with SCALES Community Legal Centre and share some new resources in Trauma Informed Care and Mental Health.
Join us and read our newsletter here.