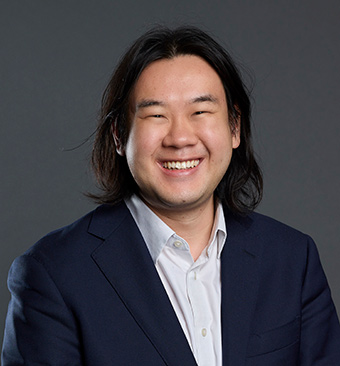 Quentin is currently a pro bono lawyer within the Responsible Business team at DLA Piper, where he has carriage over the firm's pro bono and corporate social responsibility matters. Quentin joined the CCLS board in November 2022 after completing the Emerging Leaders in Governance Program earlier that year.
Instilled with a desire to make a positive difference from a young age, Quentin has previously volunteered with several community legal centres such as Refugee Legal, Citizens Advice Bureau and the Environmental Defenders' Office. Quentin is also incredibly passionate about advocating for the rights of refugees and financial literacy and is an active member in the Vietnamese and Buddhist community in Perth.
Quentin also brings with him significant strategy and monitoring and evaluation experience from his time as a management consultant at Social Ventures Australia.
Quentin holds a Bachelor of Science (Natural Resource Management and Town Planning) and Juris Doctor from the University of Western Australia.