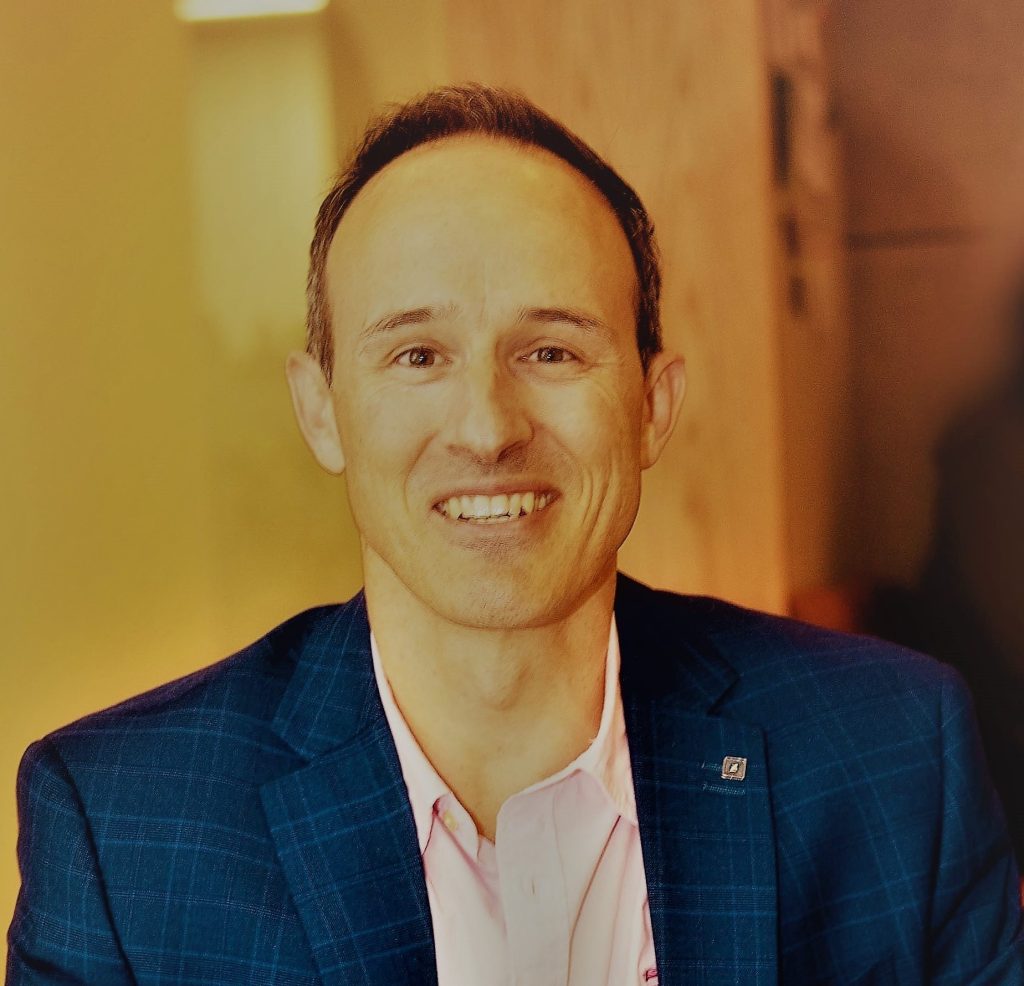 Paul has worked in the market research industry since 1999, in roles on both client- and agency- sides of the fence, and across industry sectors as diverse as consumer goods, retail, consumer electronics, publishing, media, membership organisations and financial services. He has headed the consumer insights function for global brands such as NIVEA, Elastoplast and Samsung, and held senior agency roles at Roy Morgan Research and CoreData WA.
He has lectured at Sydney University on consumer behaviour and presented at various industry conferences on research, measurement, and brand marketing, with a recurring theme of the human behind the data: why consumer understanding is paramount for organisations.
Paul was drawn to the CCLS from a deep-set belief in a fair go for all people, and long observation of the unfair outcomes that can occur when commercial imperatives aren't properly cognisant of actual consumer needs and lived-experience.
He brings a valued consumer-centric lens to the work and strategy of the organisation.