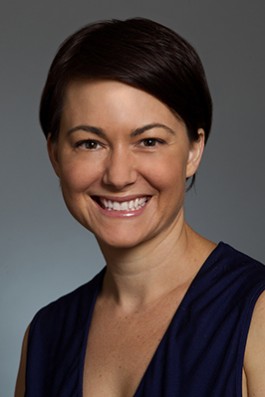 On 23 February 2016, CCLSWA Principal Solicitor Faith Cheok joined Kim Lendich, Barrister at Francis Burt Chambers and Tim Massey, Principal Lawyer at the Australian Competition and Consumer Commission (ACCC) to present at the WA Bar Association's continuing professional development panel discussion. The topic was statutory unconscionable conduct. Around 30 barristers attended the session.
Kim Lendich provided an account of how the concept of unconscionable conduct developed from its equitable origins into statutory form, first in the Trade Practices Act 1974 and then in the Competition and Consumer Act 2010. Kim discussed the Lux (No 2) case and the much publicised Coles Supermarkets case.
Tim Massey provided insight from the regulator's perspective on both cases. Tim also talked about ACCC's efforts to address over 250 000 consumer complaints each year.
Faith spoke about the devastating effects that lenders' unconscionable conduct can have on the most vulnerable consumers, who have little bargaining power and who cannot afford to pay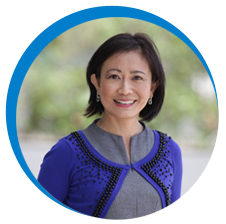 for legal advice or representation. She also discussed the vital role that the Financial Ombudsman Service and the Credit and Investments Ombudsman play in assisting consumers.
Finally, Faith explained the role of CCLSWA in helping vulnerable consumers. Faith invited members of the Bar to work with CCLSWA by providing pro bono services, as a number of the barristers have done or currently do.